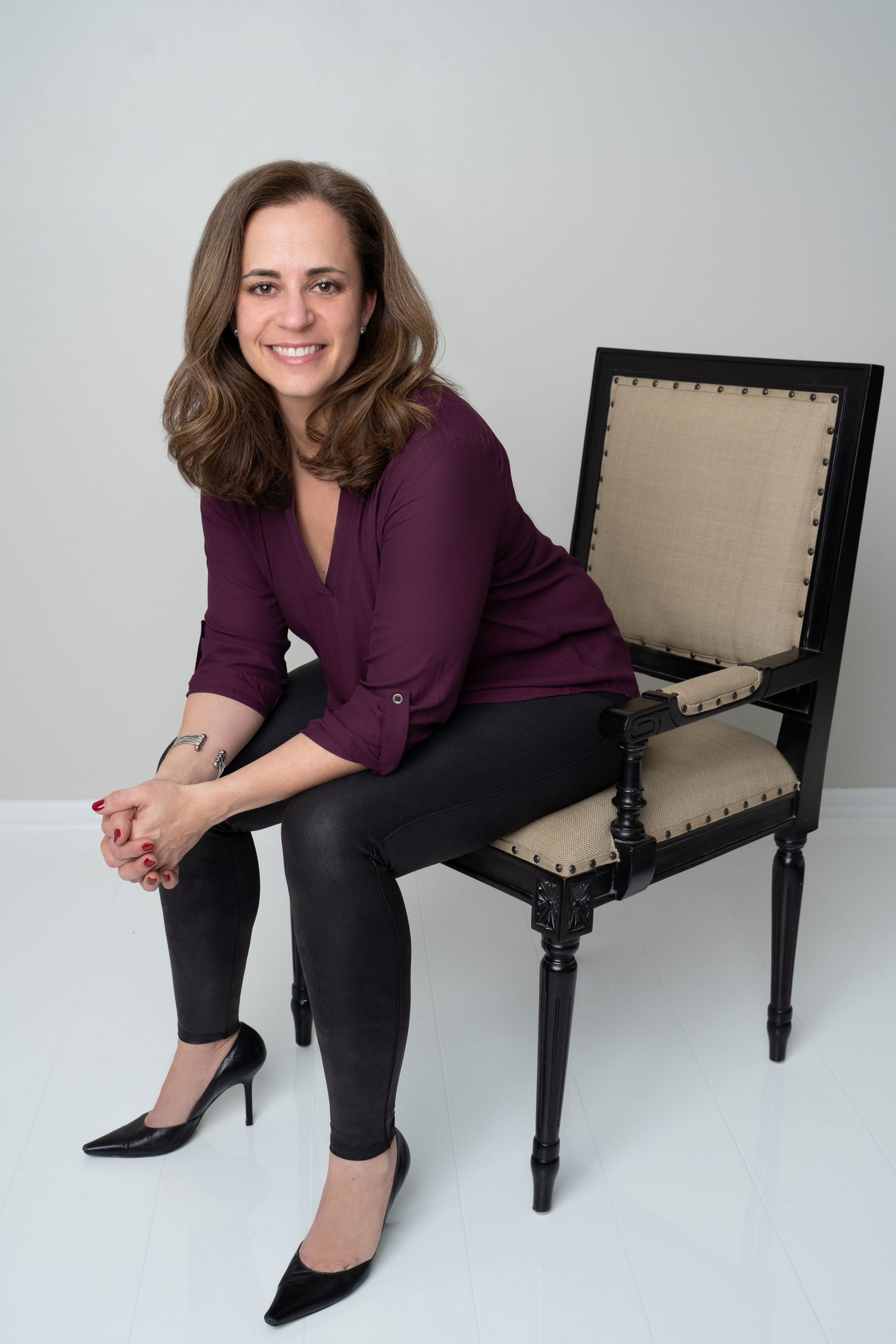 Taryn Kelzer, Realtor®
"Everyone can use a helping hand with real estate. What seems complicated can be simplified when you have the right guide."
Belinda - Minnetonka
I honestly can't imagine selling our home without Taryn Kelzer's assistance. She was absolutely outstanding. Straightforward, honest, extremely knowledgeable and professional. Her recommendations for improvements, marketing, and evaluating offers was excellent and resulted in multiple above asking offers within a day of listing. But, perhaps more importantly than that, Taryn provided constant hands on support and assistance with literally every stage of our home sale and deftly guided us through multiple issues that with any other realtor could easily have derailed our sale, as we were living out of state during remodeling and repairs. Her communication, follow through, experience in real estate and her dogged persistence and support throughout made a stressful situation manageable. My husband and I both recommend her without reservation. You couldn't find a more knowledgeable and hands on real estate professional to partner with for your home sale or purchase.
Amanda - Minneapolis
"I had such a great experience buying my first home with Taryn. She is super responsive and attentive. She also had great advice and strategies to handle the crazy housing market in 2021. Taryn went above and beyond and found an off-market home and helped me see the potential of the fixer-upper.
Connor - Minneapolis
Taryn is exactly the person you want on your team when going through a real estate transaction. She is an expert in her craft. She manages your expectations better than anyone I know and is always one step ahead of you, predicting the sorts of questions you may have. She communicates with you in a timely manner and you never need to wonder when she will get back to you. I cannot stress enough how amazing she is at being a real estate broker. I would highly, highly recommend her to anyone in the Twin Cities area looking for an agent. This is the 4th transaction I've done with Taryn and I couldn't be more pleased. If she wasn't so good at being my real estate agent, I would try to steal her away and have her run my Customer Success department at my company. Taryn, thank you so much once again for helping me find the perfect home in this crazy market!